Polymorph
"Polymorph" presents, in the form of 3 fabrics, the different issues that the African diaspora has to face during their integration process in Switzerland. A real subject of debate, the criteria for judging a person's suitability for integration into Swiss society and for obtaining Swiss nationality are often complex to establish. In order to prove to the competent authorities that a person has integrated, naturalisation can become an administrative as well as a cultural journey. Inspired by wax fabrics, each textile shows the statistical, administrative and sociological aspects surrounding the subject of integration and evokes the various "social clothes" that one may have to wear during this process in order to find a balance between their origins and the customs of the host country.
intra et extra

Realization of an exhibition for the "Prix d'encouragement de la ville de Renens" (tr: City of Renens Incentive Award ) won with the photographer Caroline Perrenoud. The exhibition is a series of images questioning the representation of women and more particularly the construction of what is called «femininity». The visuals interpret in an abstract way the various notions related to the definition that one makes of it. Associated with the idea of the object, the neutral, the soft, the hollow, women would be only "contours waiting to be altered and shaped by others…"
A poster and a flyer as been realized for the promotion of the event at the cultural space, La Ferme des Tilleuls at Renens.
ecal.ch
renens.ch

fermedestilleuls.ch
Santiago - Snowy Day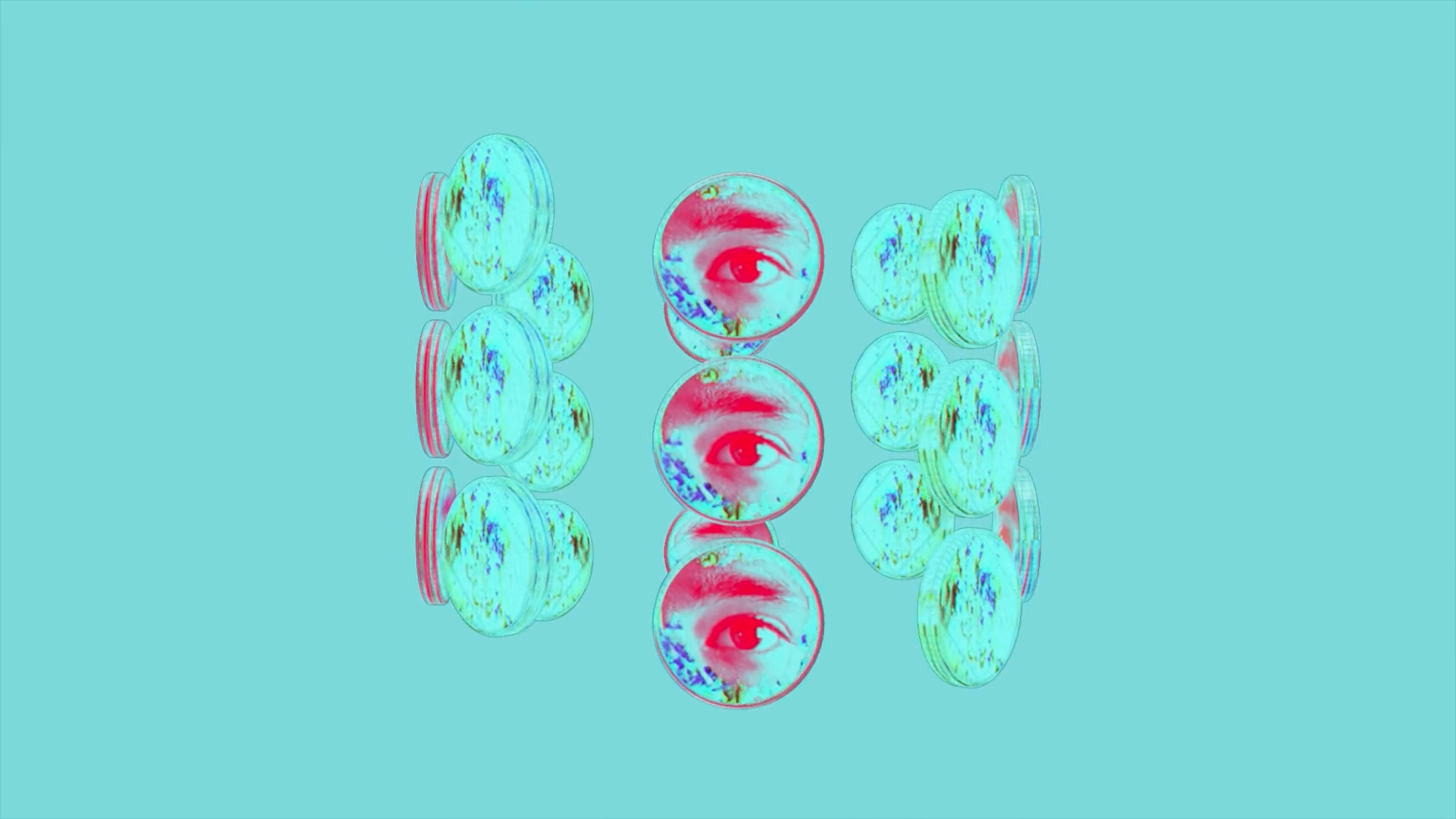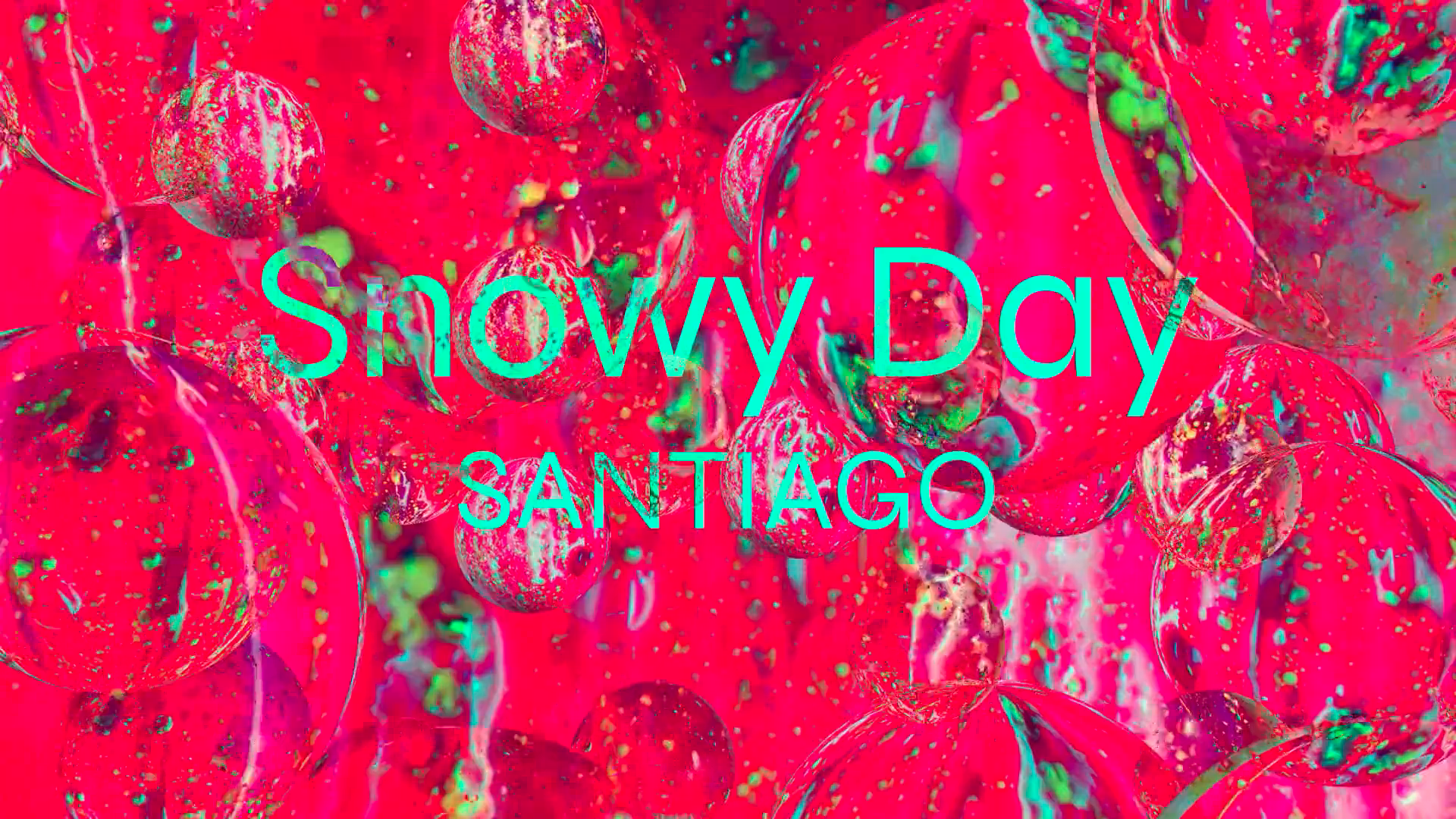 Ryser
Conception and realization of a clothing brand based on the dress style of one of my classmate. The aim of this project was to develop a visual identity with a professional approach in order to convey the style and values of a specific person. The project is presented in the form of a promotional video and a lookbook.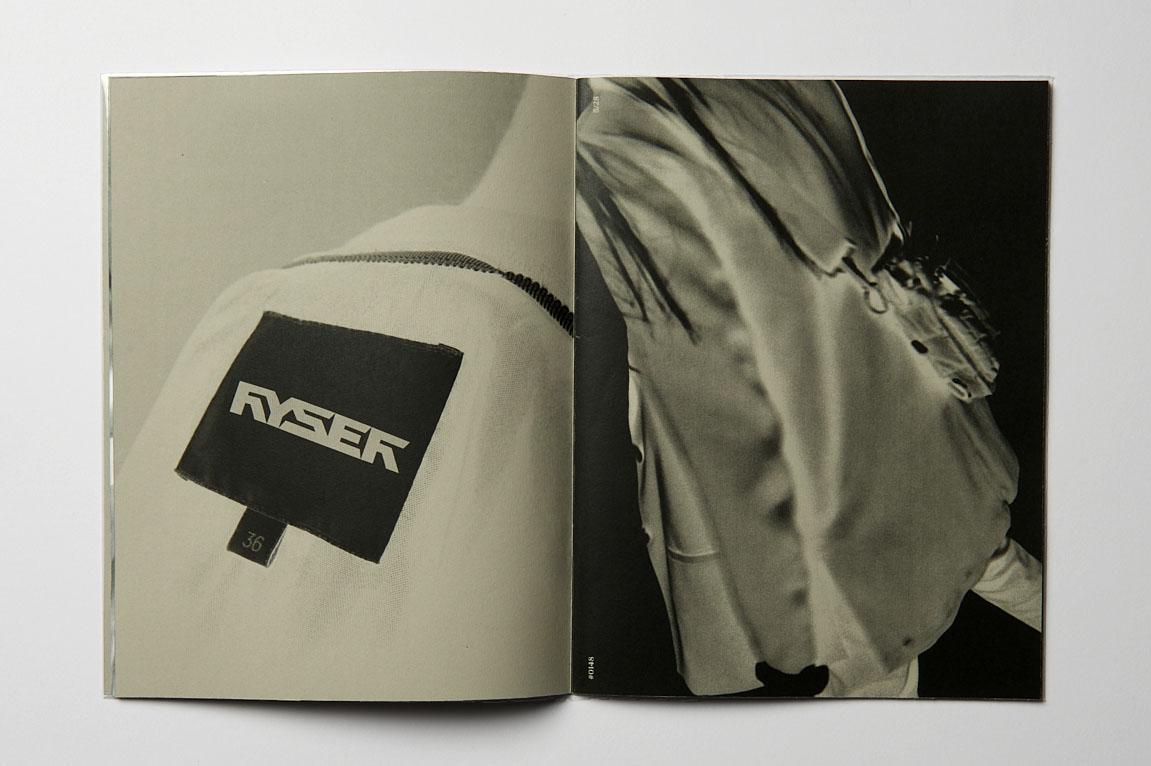 Le Haut
Conception and realization of a project focusing on the theme of patterns and the body. In order to offer an unusual exploration of the body, Body Patterns offers a visual stroll that allows us to discover the different cells present in the different parts of our body and this thanks to the use of 3D illustration.